SEO - Can you be found?
09.08.2016
Petra Kistner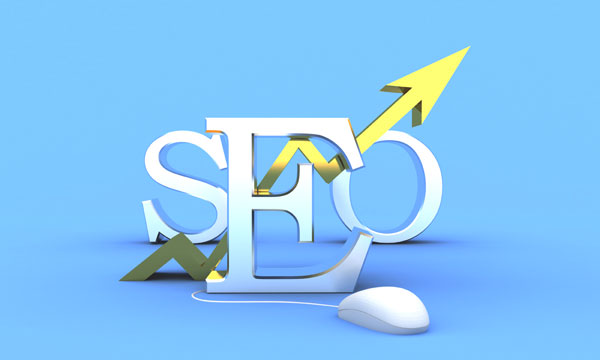 How will your customers find you on the net?
In the first step you have to be found by as many potential buyers as possible. Terms such as Search Engine Optimization (SEO) or Search Engine Advertising (SEA) are on everyone's lips here.
SEA stands for paid search in the net and offers a fast and relatively simple possibility to increase the own searchability in the net.
SEO, on the other hand, is free of charge, but is set for the long term - changes take about 3 months to take effect - and requires know-how in the field of search engine optimisation. The basic prerequisites for a successful SEO are a mobile-optimized site, a short page loading time and good content. In addition, the right keywords must be used, i.e. the terms customers are looking for.
Which tools can support keyword searches?
A good keyword selection is essential to be found by search engines. Here I would like to introduce some tools that can help you with keyword research:
Keywordplanner from Goolge Adwords: With the Keywordplanner Google offers a helpful tool to find relevant keywords. All you need is a free Adwords account. The Planner can be found in the Tools drop-down menu.
OneProseo: Useful tool to check your own page and the competition for certain keywords. Furthermore, oneproseo allows you to check headings, URLs, readability of the page etc. www.oneproseo.com
Hypersuggest: Free tool for optimized keyword search. www.hypersuggest.com
More helpful information for a successful SEO:
Google Search Console: With the Search Console you can check how your website performs in the search. In addition, the Search Console offers many other helpful resources for webmasters. Through this site, Google also communicates with website operators in case of problems.
Introduction to SEO (german)
10228 kB