Update 7.0.14 for Collax C-Server available
13.11.2017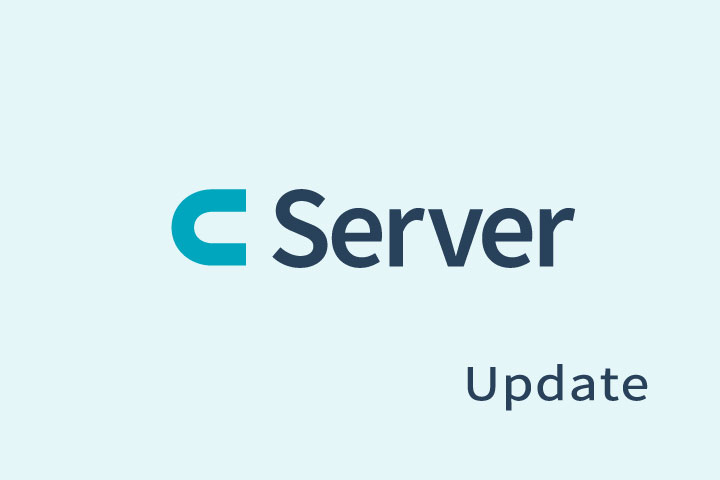 Update 7.0.14 for Security Gateway, Business Server, Groupware Suite and Platform Server
This update ***** closes a vulnerability*** in the implementation of Z-Push in the Collax authentication system. The vulnerability may allow unauthorized access to Kopano email accounts. This vulnerability affects all Collax installations with Kopano using the Z-Push module from Collax version 7.
The vulnerability is classified as critical by us. Therefore, please update all Collax server systems on which Kopano and Z-Push are used immediately.
In this move we also update Z-Push to version 2.3.8, Kopano will be updated first to version 8.3.4.
With this update Collax introduces the new product Collax Anti Spam. This product is available from this version as a licenseable add-on module and is based on the Kaspersky Lab Spam Engine established on the market. In addition to the existing Collax spam filter system, other detection methods based on graphic and language analysis as well as cloud-based detection and user-defined phrase matching are technically available. The spam filter database is updated every 5 minutes. If this update is to be performed more quickly, the EASUS - Enforced Anti-Spam Update Service - feature can be activated. This allows database updates to be performed within seconds after Kaspersky Lab detects a new spam threat.
An overview of all new features can be found in the release notes on our support website or direct:
» Business Server (CBS) - Release Notes 7.0.14
» Groupware Suite (CGS) - Release Notes 7.0.14
» Security Gateway (CSG) - Release Notes 7.0.14
» Platform Server (CPS) - Release Notes 7.0.14