Update 7.1.2 for Collax C-Server available
06.05.2019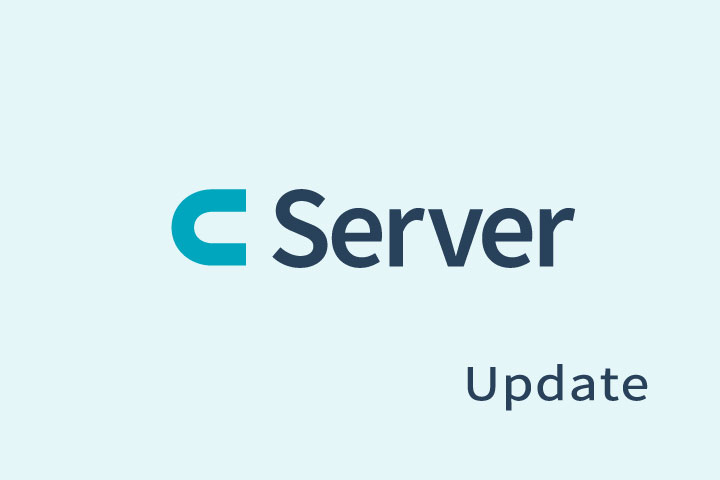 Web access, certificates, etc.
Here is an overview of the biggest and most important innovations:
Web-Access: The user access for Web-Mail, SSL-VPN, File-Shares and many more gets a new face. In addition to the chic new design, there are also a few improvements, such as the night mode.
Certificates: It is now possible to renew existing certificates. The term of a certificate can thus be extended very easily.
Reverse Proxy: The Reverse Proxy has been completely reworked. Please note that the forwarded web application must support the use of a reverse proxy. More technical: It must be possible to rewrite the path of the application. Many applications support this directly or can be customized with a configuration option.
Usage data: Important data for further product development is transferred. With Collax servers licensed for a fee, the transmission can be switched off. The complete data record can be viewed on the administration interface.
Security: A number of published vulnerabilities have been closed. Among others, OpenSSH, BIND and Apache were affected. Intrusion detection has been extended to detect attacks on SMTP passwords. For this reason we recommend to activate DNSSEC.
Further information and details can be found in the release notes for the individual products:
Further information and details can be found in the release notes for the individual products:
» Collax Business Server Release-Notes
» Collax Security Gateway Release-Notes
» Collax Groupware Suite Release-Notes
» Collax Platform Server Release-Notes