Update Collax V-Bien 6.9.2 and Collax V-Cube, V-Cube+ 6.9.2
04.02.2020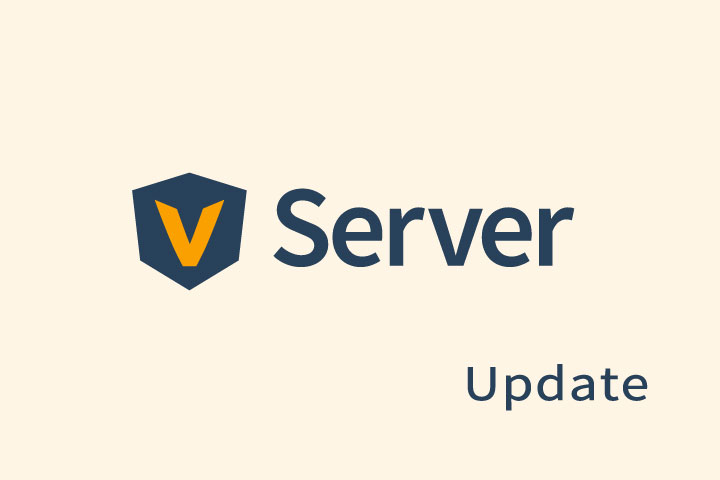 Update 6.9.2
With this update 6.9.2, the Collax V-Servers are available as clients for the new additional module "Collax Central". In addition, a number of security gaps are closed. Processor vulnerability information was released again. The kernel and microcode have been updated. In addition, gaps in the SQLite program library, the curl download tool and the kernel have been closed. Problems could occur during the backup that have been resolved with this version. There were cases in which the backup was not started, the backup of suspended Windows VMs or VMs with virtual IDE disks could not be completed, and the creation of LVMs in a bare metal restore was unsuccessful. In addition, the active monitoring did not provide information on a certain status of the RAID controller BBU, SMB releases could not be mounted and there were inconsistencies when sending a test e-mail. All problems are solved with this version.
Further information and details can be found in the Release-Notes of each product.
Installation instructions
After the installation of a node an automatic restart of the respective node takes place.
For updates older than Collax V-Bien and Collax V-Cube 6.9.0 please refer to the installation notes in the Release Notes.
TIP: With the Check for Updates and Download Updates action, you can download the software packages to the nodes before you set the nodes to maintenance mode.